Last Updated on
 5 Advantages of Custom Application Development
Software plays a key role in all businesses – small, medium and large. For starters, it improves data handling in all departments. Take the accounting department for instance. All business transactions must be captured and recorded. This data is then converted into useful information presented as financial documents such as balance sheets, invoices, and others. Without accounting software, this is not possible.
 The software also enables businesses to carry out project management activities with much ease. If the company deals in custom app development, project management software allows the team to collaborate and complete tasks on time.
  Let's face it. Every business has its own needs and requirements. For instance, when it comes to reports, they have a certain format in mind. To satisfy their needs, businesses should choose bespoke software.
Here are 5 benefits of custom application development to businesses.
1.Scalability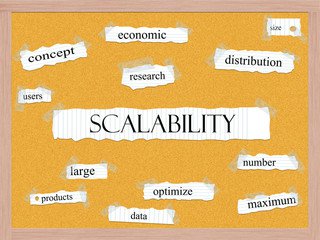 A vast majority of businesses have always preferred off-the-shelf software over bespoke software. Why? They assume that bespoke software is expensive. Well, the truth is bespoke software pays for itself over time and the running/maintenance costs minimal compared to off-the-shelf software.
 As a business grows, so do its needs. Yes, off-the-shelf software seems to be the best choice but it's not. Why? Off-the-shelf software does not scale as your business grows. When you factor in the training costs, it is very expensive. Also, it closed source so, the addition of new features is difficult.
 Bespoke software is easy to scale. Not only can a business add more features as the business grows but it's easy to maintain too.
2.Protection against computer hackers and other threats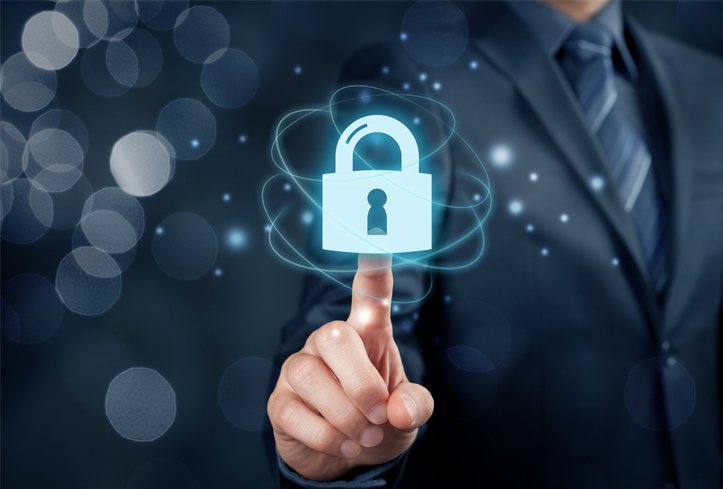 Off-the-shelf software is "mass produced." As such, businesses running such software are at risk of computer hackers and other threats. How? The software can have several bugs which computer hackers can exploit and access your computer systems. Once the computer hacker exploits one computer system, he or she can have access to thousands or millions of computer systems running the same software. Before the developer releases an update to fix the bugs or exploit, the computer hackers will have stolen data or damaged your computer systems.
Custom app development leads to the release of bespoke software tailored to your business processes. As such, it is easy to integrate the software. Since the software tailored to your business, no other business will be running software similar to yours. This means computer hackers will find it hard to crack or exploit your system. If any bugs are found, the mobile app development company will release an update immediately. You don't have to wait for days or months for the update.
3.Tailor-made solution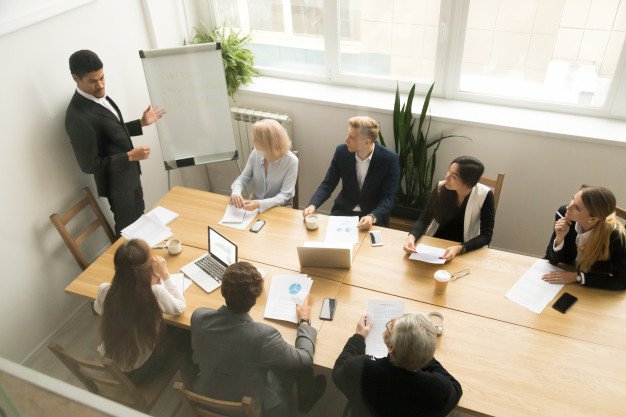 Off-the-shelf software comes with lots of features useful to any business. Such features enable employees to capture and record data as well as generate useful reports. These reports used by management and stakeholders to learn the financial position of the business. While off the shelf software is advantageous, it only offers common functionality.
 Modern businesses are looking for more. Not only are they looking for applications which enable them to backup data on the cloud but prevent external threats. Off-the-shelf software allows businesses to create custom features like macros or plugins. Problem is, lack of access to the source code makes it difficult to create safe and secure applications.
 Bespoke software is a tailor-made solution unique to your business only. From the interface to the menus, buttons, and reports, everything reflects your business. Such software developed according to the requirements of the client. As such, businesses don't have to buy or keep renewing licenses every year.
4.Enhances collaboration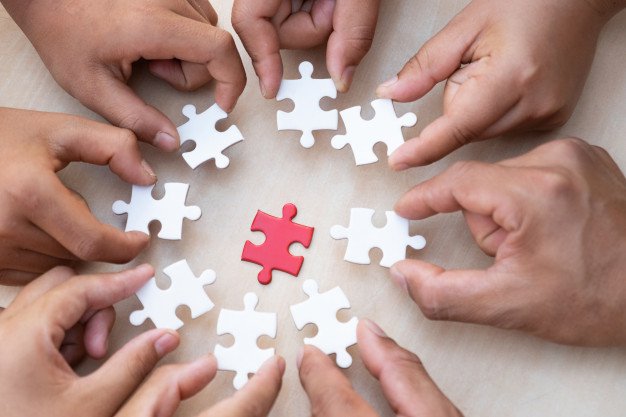 As a business grows, more branches/offices are created. These new offices can be located within the same state, country or continent as the headquarters. Alternatively, the new offices can be located in other states, countries or continents. To streamline business processes and serve customers better, businesses need to integrate bespoke software.
Collaboration is an integral role in any businesses. Think about it. A vast majority of employees travel for businesses. Even when they travel, they still have projects and other responsibilities at the workplace. To manage the projects and the team, businesses require bespoke project management software. Such software comes with collaboration tools that enable team members to share documents and fast track task completion.
Apart from sharing documents, collaboration allows interdepartmental teams to enjoy working together. Employees don't have to move from one office to another when in search of information. This improves the outcome.
5.Cost-effective
A vast majority of businesses fail to integrate bespoke software with their businesses processes because of custom app development cost. They believe that off-the-shelf software is cheaper compared to bespoke software. Well, they are wrong.
Yes, mobile app development companies can quote a large sum when you request for custom app development for your business. The reason for this is that bespoke software tailored to your businesses requirements. As such, no other business will have similar software to yours.
Think of bespoke software as a custom made men's suit. The design is specifically according to your body size. Even the material and the lining is to your liking, unlike mass-produced suits.
One thing you need to remember is that bespoke software is cost effective than off-the-shelf software in the long run. The maintenance costs are much lower compared to paying an annual license for off the shelf software.
Osbay is a leading custom app development company that offers cost-effective solutions to all businesses. Our engineers rely on Agile Product development, app design software and other tools to provide you with affordable, safe and secure solutions for your business. For high quality and easy to use bespoke software for your business, call our sale team or visit our website.