Last Updated on
5 Effective Ways to Reduce Custom Software Development Costs
When you think of reducing the cost of something, the essential thing to do is first analyze what you want to save. It is also important to consider whether when you reduce the price, it will give back your desire and meet expectations.
Increase in custom software development has been in the rising trend in the world for many years. This trend is not coming down either and might continue rising even too high. The reason for this fact is that custom software development requires skills and experience of which most people do not acquire. Experts who offer custom software development services in Asia has continued to advise that they need to contain custom software development cost and make it more efficient. These Asian experts urge that to reduce this cost it takes a wide range of factors that must work together for it to be effective.
In this article, we are going to see some of the most effective ways to reduce the cost.
Consider Your Outsourcing Options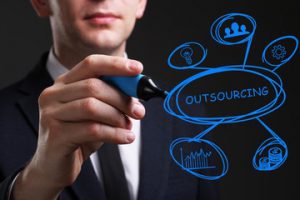 To outsource software is the most efficient way to reduce software development cost. The original cost-saving experienced in software has no other savings like in-house cost. In- house cost is independent. When you save in price, the additional cost comes during operation, marketing, and maintenance of the software.
Getting software from outside your territories helps to interact with the expert who has a wide range of technical experience in the industry.
Working Developers who offers services at a low cost is however not a guarantee of quality services. The benefits of custom software development should be in terms of actual cost and good quality results of the software at the end. Ensuring that you have quality at the end sometimes is what makes buyers purchase from extremely expensive vendors. It goes beyond cost considerations.
It is critical to research on custom software development companies that give quality service. When you do that, you might end up getting quality software at a very affordable price.
Draw up your Requirement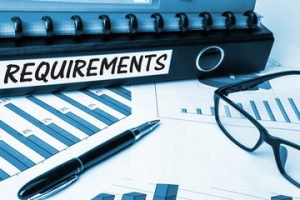 Failures to draw your requirements come with enormous requirements. Failure to research on conditions results in disappointments in outcomes. It is essential to interpolate well what you need, how the functionality of the software you need should be, and how to work with it. When you achieve doing that, it gives you an easy time to work with your software.
Even before you consult any custom development company make, sure you already know what your business need. You must remember some developers are just out to make a kill from the non-informed buyer and might sell you software with low quality. You need to draw and document what you need. Doing that helps reduces misinterpretations and miscommunication. It also gives your developers a more comfortable time since they do not need to spend a lot of time questing on how to go about the process.
Communicate well in leadership language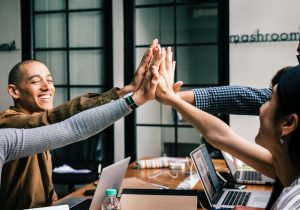 The reason as to why projects receive increased cost is rightly from communication aspects. According to a Standish report, about 52.7% of most projects that has initial poor communication end up with around 189% cost increase over original cost.
When a project approach seems unrealistic, a custom software development team should give guidelines on how to go about it. They, however, do not most likely do so.
Effective communication acts as a route to ensuring both the developer and the buyer has the satisfaction of their desire at the end. Deviation from the norm comes with extra-unwanted costs that only inflict the buyer.
Make QA Team involved in the Beginning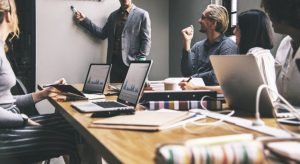 To ascertain the effectiveness of software, start testing it as early as possible. Software malfunctions like bugs one can notice them right from the beginning since software is a system that must work in complete coordination.
Involving a team of quality assurance experts at the initial stage formulates issues before development, and that avoid failure of sub-optimal in terms of the application of quality. It also helps reduce the chances and cost of redesigning projects.
When you experience bugs in the late phase, it requires to reworking with additional bucks. When you do, that raises custom software development cost too high. With a competent QA team in control, all the above can be well contained.
Prioritize the necessary features eliminating the so-called nice to have features for Version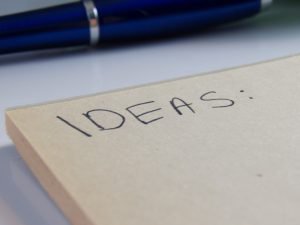 Custom software development stakeholders are usually happy with an imagination that has no limit before the initial software development process. When it comes to custom software development stage, some budgets not accounted for always tend to pop up.
It is vital to start on small software, with little budget and track its progress. Once it seems working, you can expand to more prominent software. So begin custom software developing software today following the above step of cutting cost, and you will make a good profit at the end.
As you can see from our mobile app estimation template, developing an app can be expensive. Most agencies will quote a price that does not include all these hidden costs. You end up having to pay all these extra fees that you had no idea of in the first place.
At Osbay, we provide all the expertise and skills that you need. Whether you need a new app or simply want to upgrade an existing one to suit your business' needs, you can be sure that we will deliver on time. You do not even have to worry about all these hidden costs. We will take care of everything for you!