Last Updated on
5 Reasons to Consider Myanmar the New Place to Outsource Software Development
Companies, regardless of their size, usually outsource their technological needs to optimize their business processes and increase revenue. Software outsourcing is increasingly becoming a known practice for achieving competitive advantage in businesses across the globe.
Myanmar
is one of the leading nations with the ideal software outsourcing solutions. Discussed below are the five reasons you should outsource software from the country. Additionally, in this guide, we discuss outsourcing software company examples.
1. Technical Expertise and Passion for Technology
For outsource software development projects to be successful, you need to gather information about the service provider. You also need to know their skill set, the experience levels of their employees and their exposure to the latest technology. Myanmar is a country with vast IT infrastructure and workforce for handling complex IT projects.
You can count on IT experts in Myanmar to adhere to your deadlines and work towards building a technological revolution. They have all the resources and skills needed to manage your account and work on a particular project. The country' outsourcing software company have a law enacted to promote agile or hybrid development models in software development.
2. Rapid Growth of the IT Sector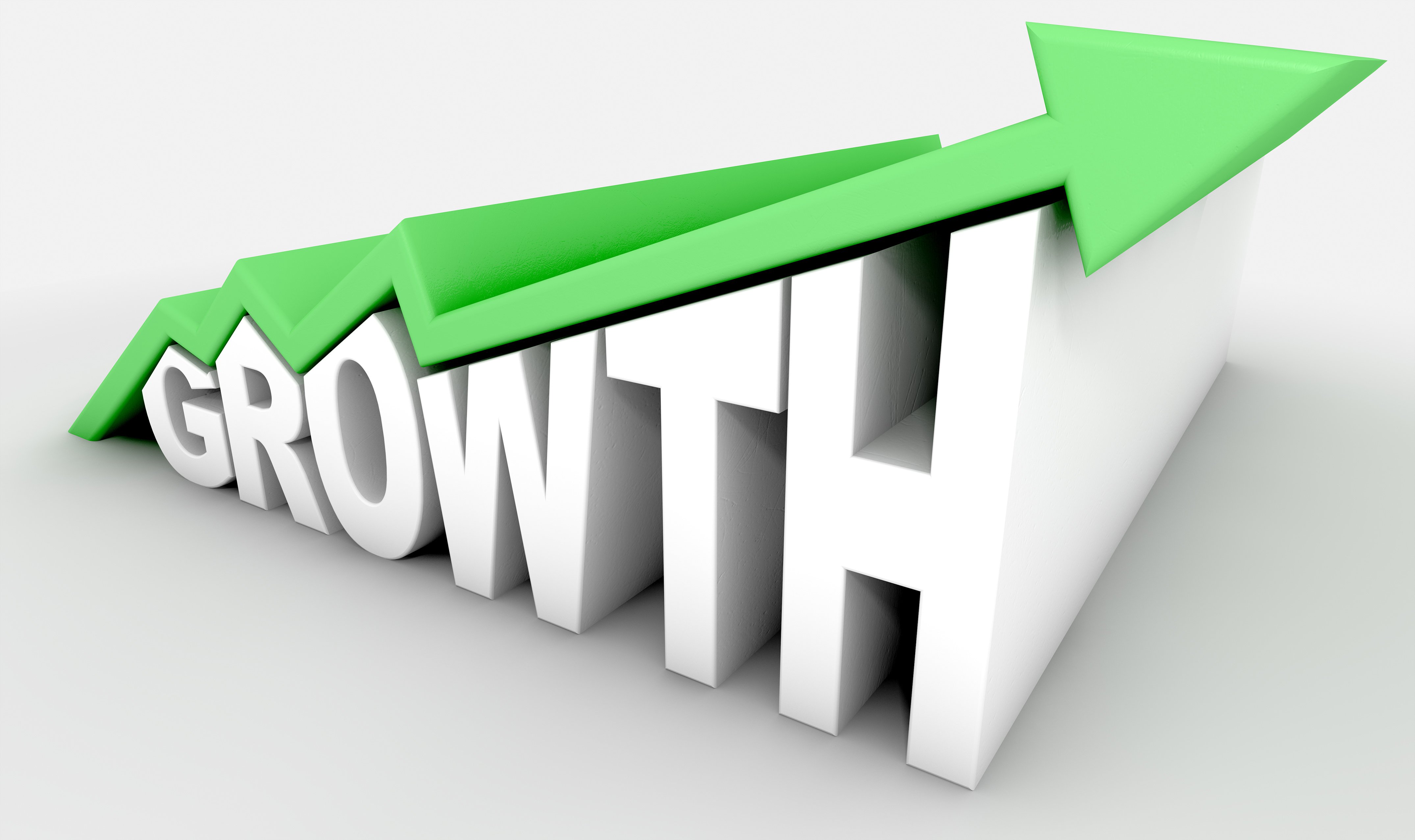 Companies looking to outsource software development can count on the highly-developed and increasingly growing IT sector in Myanmar. The country currently occupies a strategic position at the crossroads of China, Thailand, and India. Myanmar is also in its seventh year of political transition and economic liberalization. Such factors make the nation to become one of the fastest-growing economies across South-east Asia.
The expansion of the outsourcing software company examples telecommunication market in Myanmar offers new opportunities for IT projects such as software development. Since the military took power back in 2011, the country managed to reform its IT industry and achieve massive economic success. In less than a decade, the sector contributed to Myanmar's socio-economic development and helped attract billions of dollars in IT investment.
3. Plenty of Outsourcing Software Companies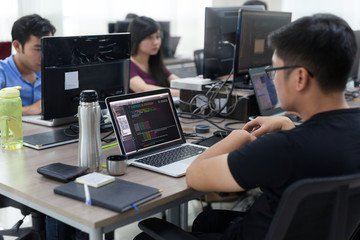 The outsourcing software development companies operating in Myanmar include Osbay.
Osbay.com
company work towards achieving solutions that bring real value to their customers. They also have a vision of meeting clients' needs through their teams of creative project managers and highly-skilled developers. The companies also aim at enabling continuous and vital improvements for businesses of all sizes.
The number of software outsourcing companies in Myanmar keeps increasing day by day as software needs of customers increase. Most of the firms manage to succeed whenever they include clients in the development process. They also achieve growth by tailoring their work culture towards achieving serving clients diligently. Osbay.com outsourcing software company is well known for its reputation and good work.
4. Customer Centrism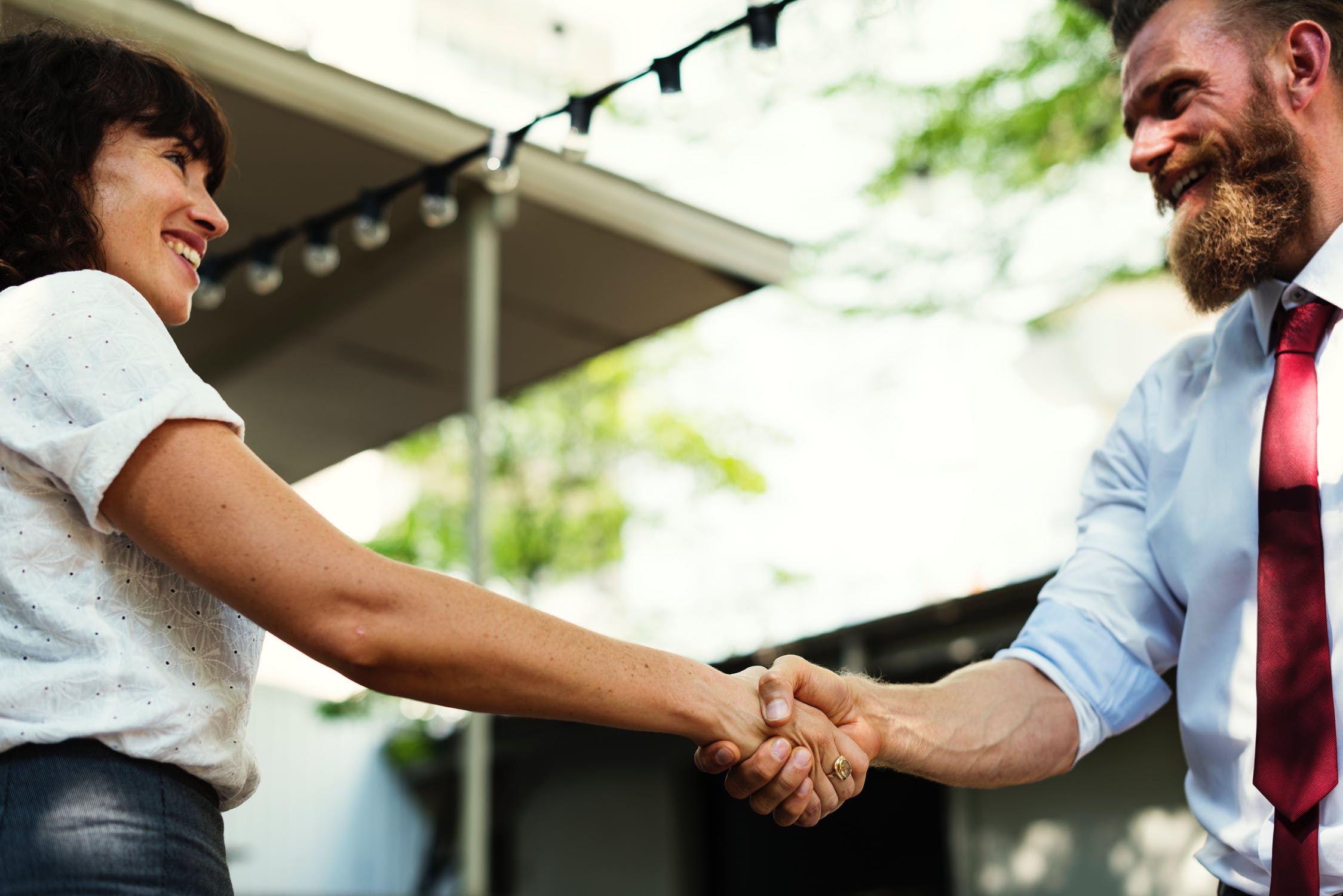 The human behavior part in a technology transaction is crucial for the success of any software outsourcing business. Even if the service provider has extensive experience and tech solutions, customer service should always be a priority in the business processes. Myanmar boasts of having some of the leading software outsourcing companies in the world. Such companies contribute to the customer centrism in the country's IT sector.
The business relationship is likely to weaken if the outsourcing partner fails to be customer-centric. Furthermore, customers can also experience release delays. Myanmar is among the few places in the world with software providers who have long-term business goals. Part of the outsourcing software company examples goals aims at establishing long-lasting relationships with clients.
5. Market Reputation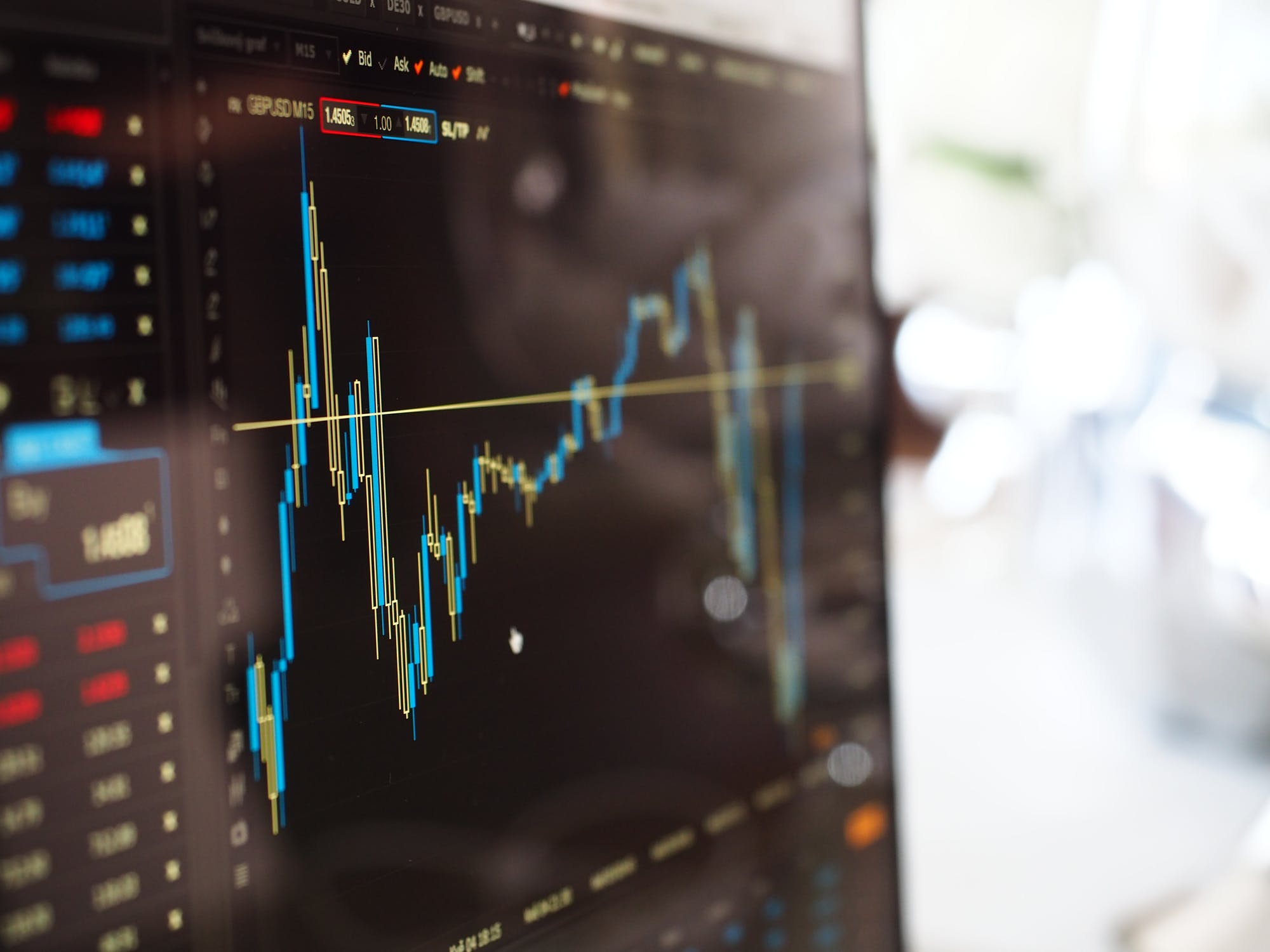 As an aspiring or established business, you should always look for the best custom software development company. You need to work with a team that's polite and professional. Myanmar is one of the best places you can find reputable software outsourcing experts/providers. You can also gain scalable software development solutions and higher levels of flexibility by interacting with the software development companies in the country.
Before agreeing on the terms of service, most service providers in Myanmar allow you to assess their client base and delivered project history. You can also obtain client testimonials and reviews from their social media channels or corporate websites. For further clarity, you can connect with one of their recent customers on social media to gain their opinions. Thoroughly evaluate this information to decide whether you'll hire the vendor or not.
Conclusion
As discussed above, Myanmar has lucrative IT opportunities for clients and service providers to benefit. The country's IT infrastructure makes it easier for customers across the globe to outsource software development projects. Companies such as
Osbay
are also relying on the support to meet clients' software development needs.