Last Updated on
5 Software Development Companies Doing Great Agile Development in Asia
Asia has been pointed out to be one of the most ideal places in the world for software development engineers to thrive. It's for this reason that the region has witnessed the development of some of the best software development companies worldwide. Needless to say, software development in Asia has played a vital role in business growth and core vitals in business expansion all over Asia. Today, top magazines such as Forbes have celebrated some of these companies, developing the need for segregating not only the best software development companies in Asia but also top software development companies doing great agile development in Asia.
But what is agile development? What does agile development entail? This is a methodology in software development that is rapidly gaining popularity. It entails a set of different frameworks and different practices that have been developed in relation to the principles and values. These values and principles employed in agile software development are based on the agile manifesto and principles. In a nutshell, agile methodology gunners for the speedy delivery of software's, simplification of a software, collaboration, using metrics to measure development and adapting to changes in the requirements. Based on these principles, here is a sneak peek of the top 5 software development companies doing great agile development in Asia.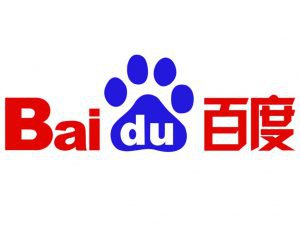 Founded in 2000, Baidu is considered to be the biggest internet search engine in China. With more than 16,082 employees and a net worth of approximately $2.2 billion, this is undoubtedly one of the biggest software development companies in Asia. Laying emphasis on mobile software's, the company went ahead to develop a mobile-based browser. The best thing about this is that Baidu encompasses agile methodology in its software development practices. To show how serious they are in utilizing agile development, Baidu launched a cloud computing center due to the shift of internet use to mobile compatible websites. In terms of financial, this company is considered to be way ahead of Google in Asia. It's only expected that the company will continue to soar the heights of success just by utilizing agile development and sticking to the agile manifesto.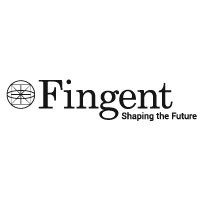 Founded in the year 2003 and with an approximately 250 number of employees, Fingent, an Indian company has grown by leaps and bounds amongst its competitors in the industry. The company utilizes agile development and methodology in offering its services in different industry sectors such as entertainment, real estate, education, media, retail, finance, and healthcare amongst others. Unlike many companies that solely rely on one niche, Fingent develops softwares for both web and mobile. Its success has led to the company expanding and locating itself strategically in the US and the United Arab Emirates. This has led to attracting the attention of more luxurious clients such as Sony, Talent Quest, Price water house Coopers, and Johnson & Johnson among many others.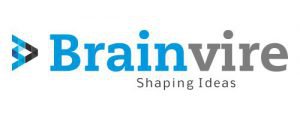 Even though this company was established in the last 20 years in Singapore, it has been known to spearhead agile development of softwares in providing solutions to their customers. It's for this reason that Brainvire has rapidly spread its wings beyond Asia to the broader UAE, Australia and the US. The company offers software services in a vast array of industries including education, e-commerce, advertising, life sciences and healthcare to some of the giant companies like Wal-Mart. This has been due to the company's use of agile methodology to offer simpler, quality and faster services.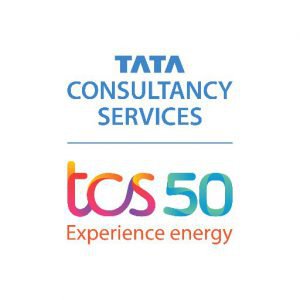 Making a debut for India is Tata Consultancy Services, which is the biggest IT Company in India. Founded in 1968, this company employs more than 243,545 employees with revenue of $9.6 billion. It has software investments all over the world including America and Europe as some of the biggest consumers of their software products. All this success can be attributed to the company's agile methodology in developing their software's.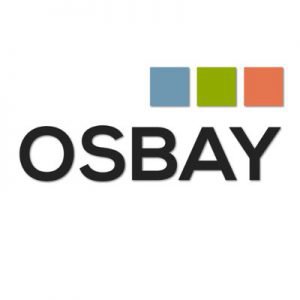 This is a US-based software developing company that is quite focused on developing software products for its clients based on agile methodology. It mainly focuses on mobile app development and has gained popularity in producing exactly what the customer needs on time and in the simplest manner. With exceptional engineers who utilize top notch design features such as UX, you are guaranteed of quality products at the lowest possible budget.
Agile product development used to handle complex projects. For instance, in scrum project management, one can develop software that is iterative and works best to meet clients' needs. Osbay has used agile management method to quickly and effectively deploy their mobile apps to the market at a friendly cost.