Last Updated on
There is no doubt that currently, we are in an era where the use of mobile apps is inevitable. Yes, believe me. Mobile app development is an area that is receiving significant growth, particularly for business goals at a fast rate. According to the data produced by Google, over 90% of mobile users in the world consult their mobile to get almost all information shared on media platforms. But did you know that such information would have been unavailable just in case we did not have companies to develop mobile apps?
That is the real truth.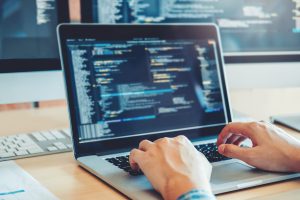 In the modern world, any action to be executed online requires the use of a mobile application. Previously, entrepreneurs never bothered the incorporation of technology in their business until the market shifted online. A shift in the market created opportunities to mobile app development companies indulging into this business to feel the gap created.
In this article, we will take a close look at the best mobile app development companies in Asia that has surpassed the competition level to emerge giants.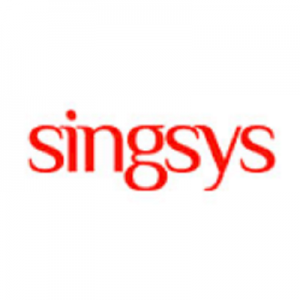 Singsys is a mobile app development company located in Singapore which believes that mobile app ideas must be transformed into working mobile apps. Singsys is the largest and trusted company across Asia. The company has over 200 developers and designers who believe that customers' expectation is paramount and must be met by all means.
Singsys dwells in application development as the software development project used in outsourcing for Flutter apps, enterprise development apps, Ecommerce websites development, among others. Singsys team of developers have updated updates on Buzz mobile tech where they adopt it to create business solutions.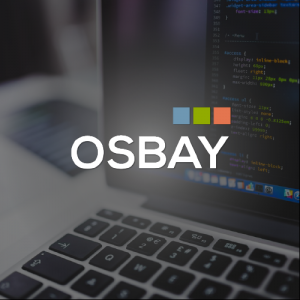 Osbay is another mobile app development company with a giant reputation in the provision of android/ IOS apps for mobile development to millions of people across Asia. Typically Osbay is an android app development company, but they integrate their software with IOS app as a software development project. System Integration Service project in Osbay works horizontally by combining a system that is performing similar functions and vertically by the integration of system steps and procedures.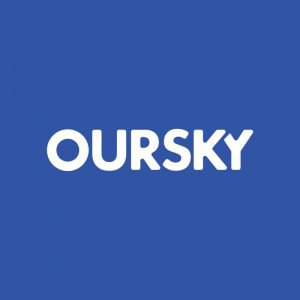 Oursky is based in Hong Kong and is a young, dynamic team of mobile app designers developing over 45 apps. Oursky was founded in 2008 and had around 11-50 employees. Oursky operates on installation and training as the software development project that outsources for UX/UI design and Prototype, Software testing, web development, and IOS development.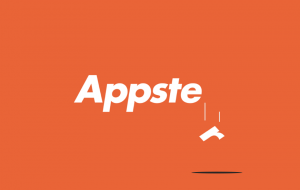 4. Appster
Appster is among the leading mobile app development company in Asia. This company is based in Australia and has offices in New York, and San Francisco India. Appster partners with startups for groundbreaking in the development of mobile apps.
In Asia, Appster is among the active growing mobile app development companies with great popularity in developing multi-dollar apps. Appster was stated in 2011 and had close to 500 employees. Its team of designers believes in the process and systems of Re-Engineering as a software development project. The project helps in outsourcing UX Prototyping, IP, Product Management, IOS Development, and Quality Control.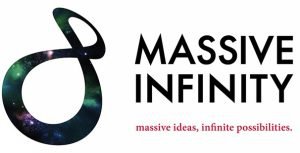 Massive Infinity is another leading mobile app development company with offices in Singapore. Among mobile application development companies that operate in Asian countries, Massive Infinity is rated among the best company in the development of mobile apps that are simple to use and more efficient.
Massive app development process work in phases of Consult, Constrict, Conceptualize, and the Conduct. In the software development project, Massive employs the concept of consulting services to arrive quality apps. Consulting services, which is mainly done towards customers satisfaction, aims at building confidence among customers who outsource from the company.
Massive Infinity is a specialist in Mobile game Development, Virtual reality, Augmented Reality, Enterprise application, mobile app development, Search Engine Optimization, among other services.

Unlike other companies in Asia that develops android mobile apps, Vinova has stood as the only iPhone app development company. Since Vinova was founded in 2010, it has been known as the only iPhone application development company with the most reliable mobile app you can outsource in the whole of Asia.
Vinova further has a specialist who works on web apps and mobile game apps for IOS and Android platform, which they outsource to different customers across the work.
Conclusion
Asia has thousands of mobile app development companies. When seeking a company to outsource, its vital that you cross check the performance history of a company in development terms. To get updates on recently developed mobile apps, you can always check with Osbay mobile app Development Company and get to learn more on the same.