Last Updated on
How to Choose the Best Custom Software Development Company
Development of software has become widespread where most businesses are endorsing the incorporation of software in their processes. The software ensures the efficiency of the operations hence maximizing on the profits by reducing on the expenditure. The organization can respond to the emerging matters as soon as they arise. The use of software technology has helped businesses flourish, and some business models are grounded on custom software. An organization can have a custom software developed for them by a software engineering company. The software can be obtained with the help of online sites, therefore, getting software from some of the best software development website is an equivalent alternate solution.
On the other hand, it is essential to consider several factors before choosing a software company. Selecting a custom software that fits and satisfies your needs is a hard task and requires acquiring substantial information concerning the developer. The data might include details such as the company's portfolio and their customer's comments. Such information can be obtained from the specific software development company websites. Those custom software development company which might not have revealed such information for people to access may not be considered reliable.
In this article, we shall look at some of the guidelines that will help you in choosing the most excellent firm for your custom software development.
Find an Experienced and Competent Company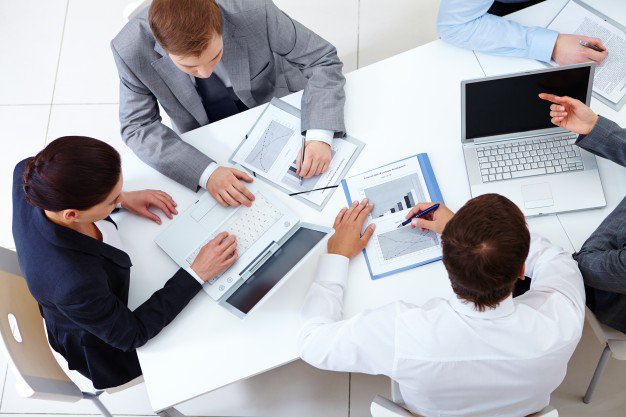 Whenever you want to have a custom software developed for your company, you would not want your project to be the first in the company of such kind. The software company selected needs to have worked on such a similar software to ensure competency. Information of their past projects can be accessed online on the company's website since the company ought to have uploaded their portfolio. The site might be containing the comment section where previous customers may have remarked on the company's services. Comparing this information with other existing custom software development company examples would help you come into a conclusive decision.
Assess the Company's Aptitude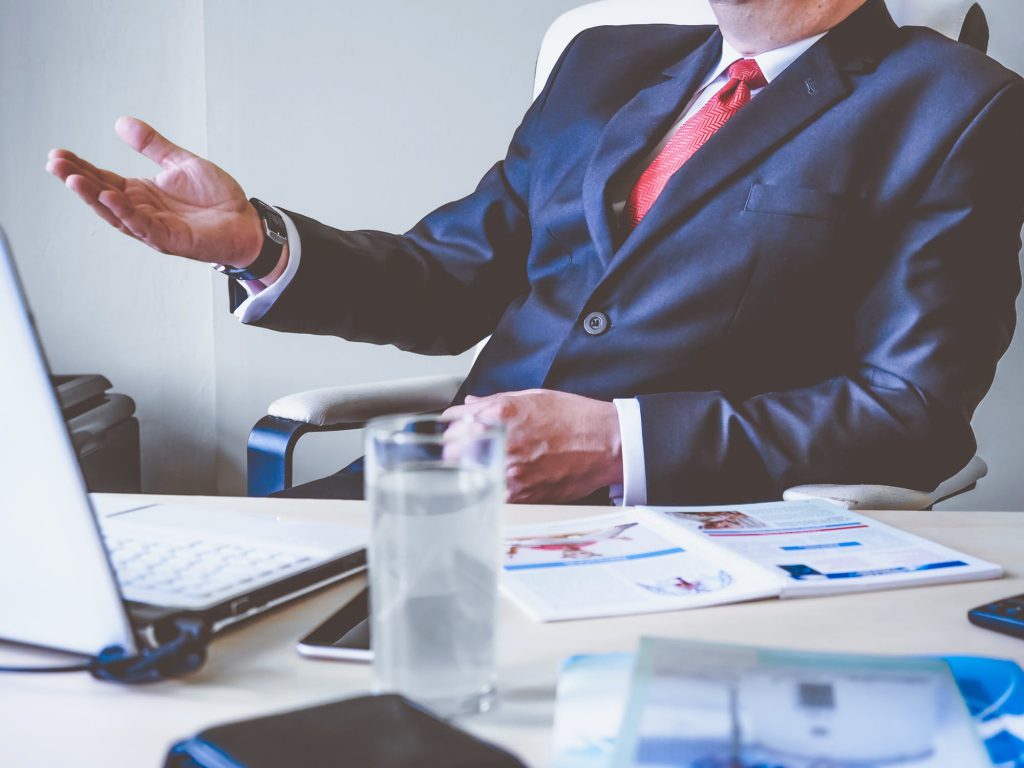 Among the custom software development company examples, the one you want to settle on should ensure proficiency. You should hence establish whether the software development company routinely acclimatize to new developments. The software company should have the most current tools. Therefore, it is crucial to hire a developer who is competent in their work since this will grant you trust for them. When you have developed confidence for a company, there emerges a trouble-free relationship between the two parties enhancing a closer interaction. This interaction aids in the developer understanding your business needs and developing software that will heed unto these requirements becomes simpler.
Think About the Project's Scope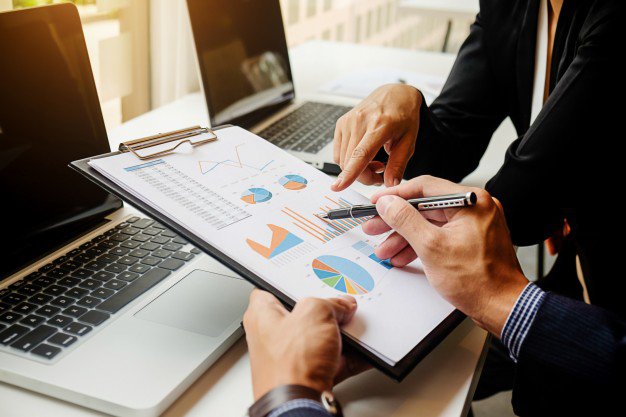 Whenever you are looking for software development services, you should bear in mind the size of your project, and the possible time it may take to be completed. You may be requiring software to resolve needs for your small or newly started business while a particular company may only be involved in the development of software for considerably sizeable organizations. Since the budget for such a company may be beyond your financial capacities, considering obtaining services in software company from a different one may be the noblest choice.
Consider the Involved Legal Procedures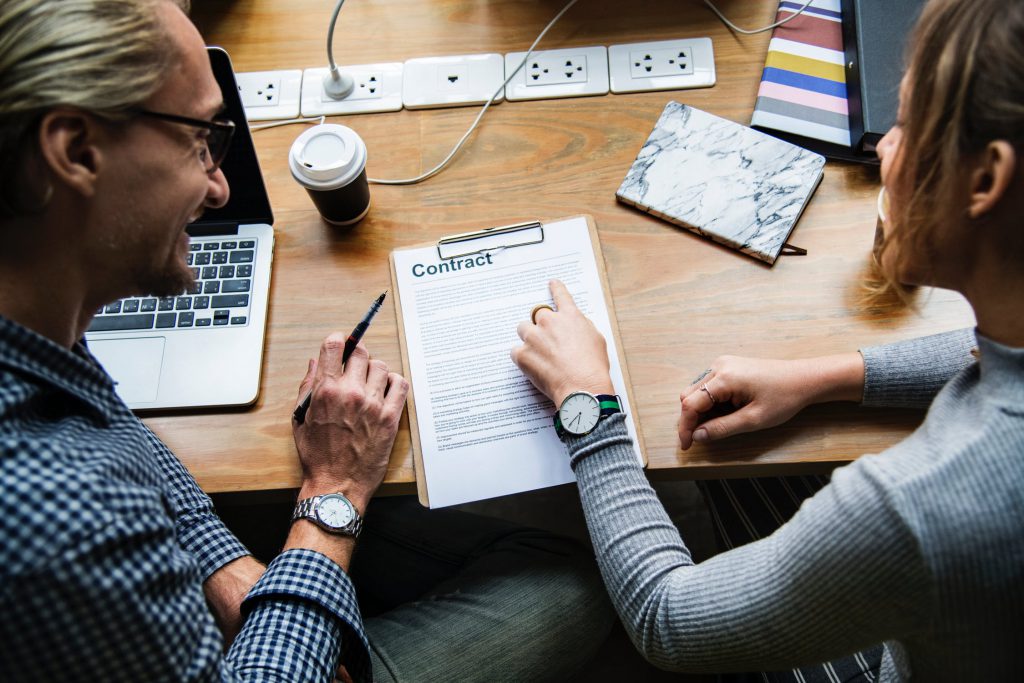 It is very vital for you not to neglect the legitimacy of the software company. While companies that have been functional for an extended period may have an advantage due to their arbitrary nature, among such custom software development company examples is Osbay, you need to establish the credibility of other smaller companies. If the software company is outside your country and you decide to outsource, ensure you assess the policies set in the country and that your information will not compromise these laws in the host country.
Ensure Company's Suppleness and Flexibility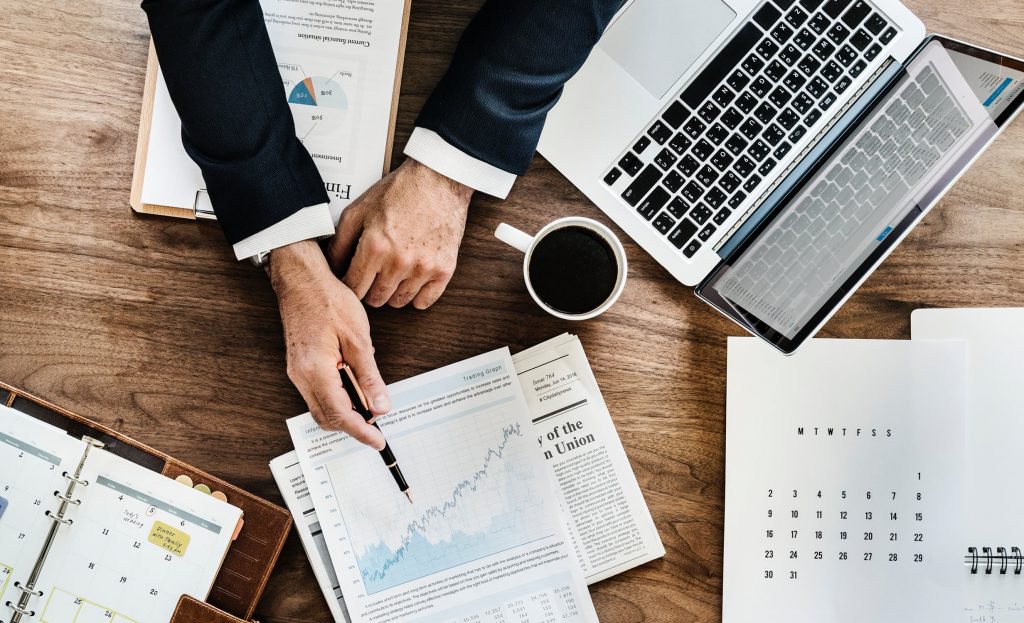 Once after a while, the developed software might require some modifications. The need for change may be influenced by the new technological developments that may require the software to attune to provide a solution. The business process may change as well, introducing new workflow patterns that may require the software to be modified or replaced. For such an instance, you need a software company that is highly and will come to aid in case of arising of such issue. The company may also offer ongoing support services such as training you on how to use the software and software's server maintenance services.
Conclusion
Choosing the best custom software developers is the key to the success of any business. A reliable company will offer excellent solutions and hence contributing to the overall growth of your business. It is therefore important to make a cautious decision when such a need arises. Getting recommendations from friends may aid in considering different custom software development company and comparing their strengths. Osbay is all you need. We have qualified software developers and engineers to make sure that your system runs to your expectations. Contact us on our website via Osbay to learn more about our services.