Last Updated on
Emerging Web Development Companies 2019
If you need success in your business, you have to improve and change your organization according to the changing trends. Since the online world is prone to numerous changes, your online business will probably face a lot of issues. You have to select a website company from the top web development companies for you to realize success in your industry. It isn't a straightforward task since you can't trust the first company you come across. It is recommended to carry out extensive research to come up with a detailed list of the desired firm. The top web development companies offer ongoing services, and they also provide users with suggestions regarding the improvement and functionality of their websites. Here is a list of the top web development companies in 2019: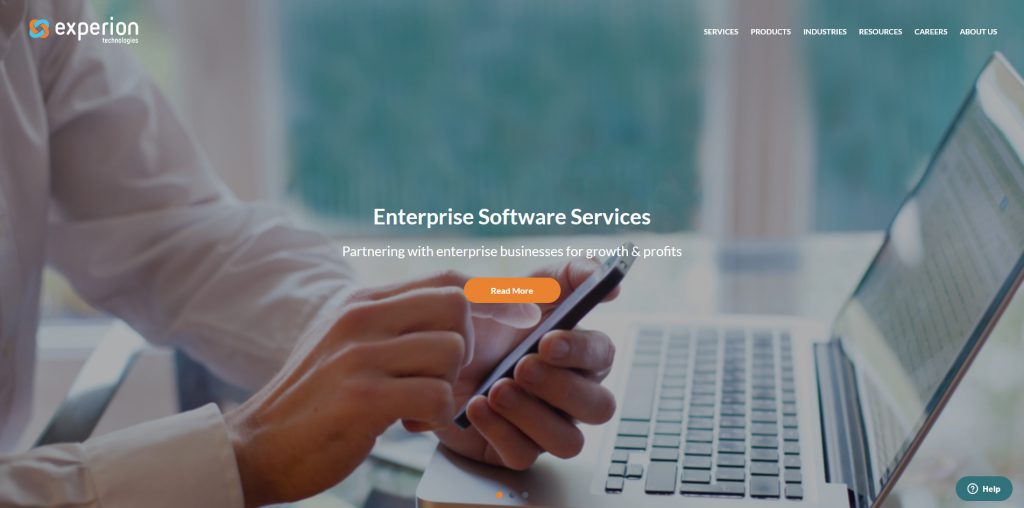 Since its invention twelve years ago, Experion specializes in engineering services and software product development. The company designs, develops and also deploys customized solutions by harnessing its strength in Mobile development, web development, Cloud, Internet of Things and Analytics technology. Experion is listed as one of the top development companies because it depends on proven methodology, tools and processes that have continuously won praise from the customers. Besides, the company gives continuous maintenance, development services and support services. To date, the company has serviced more than 120 clients and developed hundreds of solutions.
Unleashed Technologies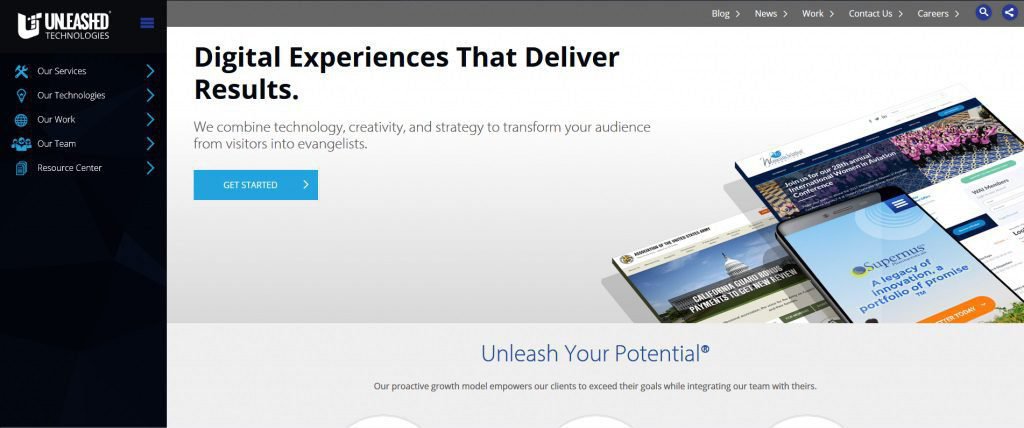 Unleashed Technologies is a customer-centric team of experts with a passion for developing, improving and servicing award-winning sites and digital experiences. As a global professional leader in design and development, the company's proactive growth model allows its customers to surpass their objectives while incorporating them to the company's. The company includes stunning visuals, powerful technologies, and innovative strategies to give customers data-driven results.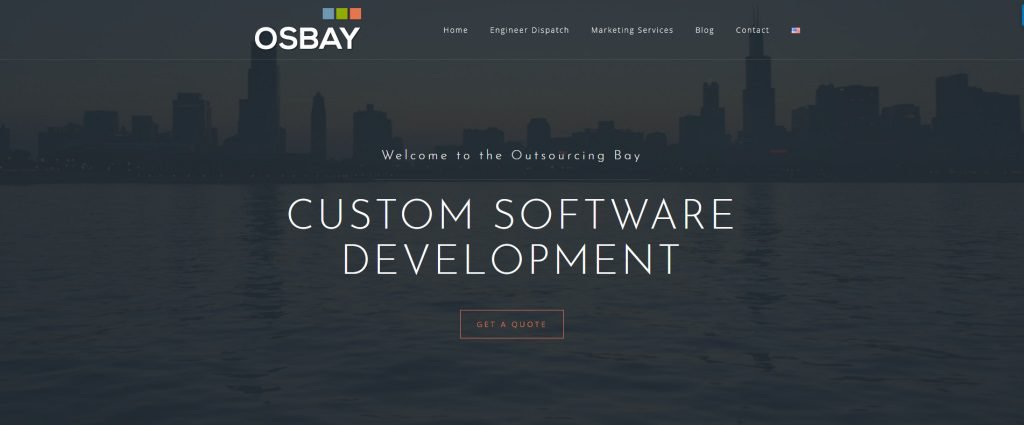 If you need a custom software or custom software development, Osbay is the company to go for. It is undeniable that this company is among the top development companies as it offers clients immediate access to developers at a cheap price. You can select Osbay for your agile product development, Q & A testing, technical support services, as well as mobile app development. This company means business as it gives high-quality custom software, easy-to-use solutions – on budget and on time. It incorporates unique UX designers and software developers to work alongside the customer at any point during the software development life cycle. Thus, whether you need to customize your software or develop a solution from scratch, Osbay is ready to help you solve your problems.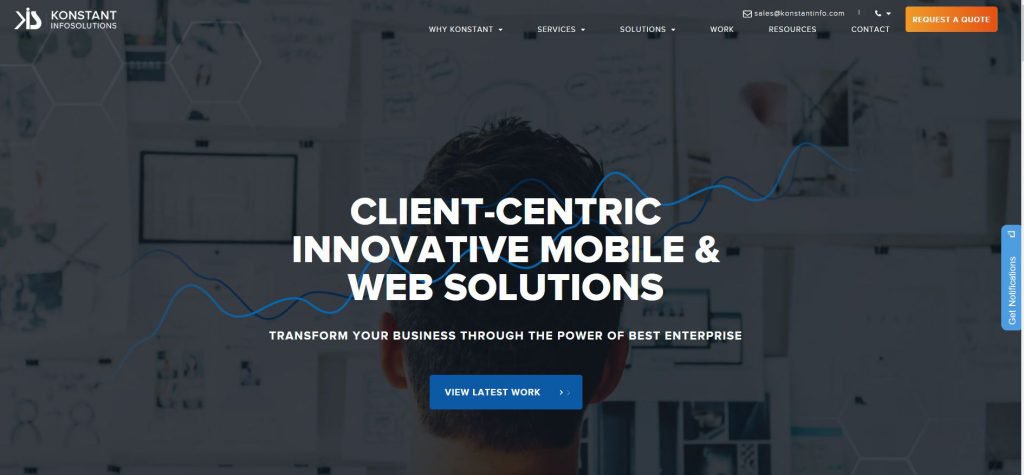 Konstant Infosolutions is a leading software development company that offers a wide range of mobile and web solutions across the world since 2003. The organization includes a team of more than a hundred and seventy experienced and highly trained IT experts who can offer the best of technology solutions across various business needs.
As a professional software development company, Konstant Infosolutions gives IT consultation services, dependable mobile and web solutions spanning across E-commerce solutions, CMS development, Database Programming, custom web development, Enterprise Mobility solutions, UI/UX Design Solutions, Cross-Platform Mobile Application Development, and Native Mobile Application Development.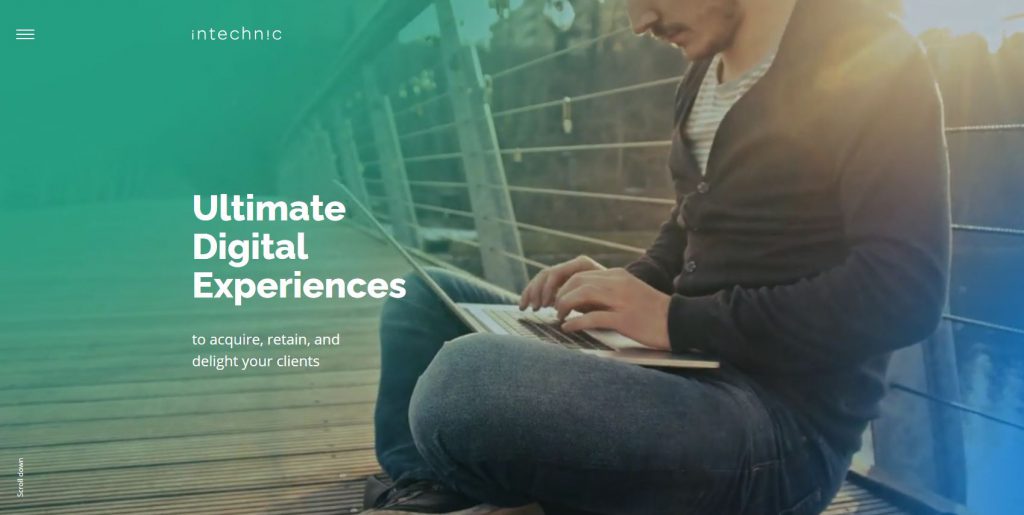 A strategy is significant when it comes to the success of any software, application, or website. Intechnic understands businesses, and that is why it starts all projects with a workshop. The company generally engages the clients throughout the website development to guarantee that they actually get what they need. Intechnic has the creativity, experience and business acumen to deliver results and solve any problem.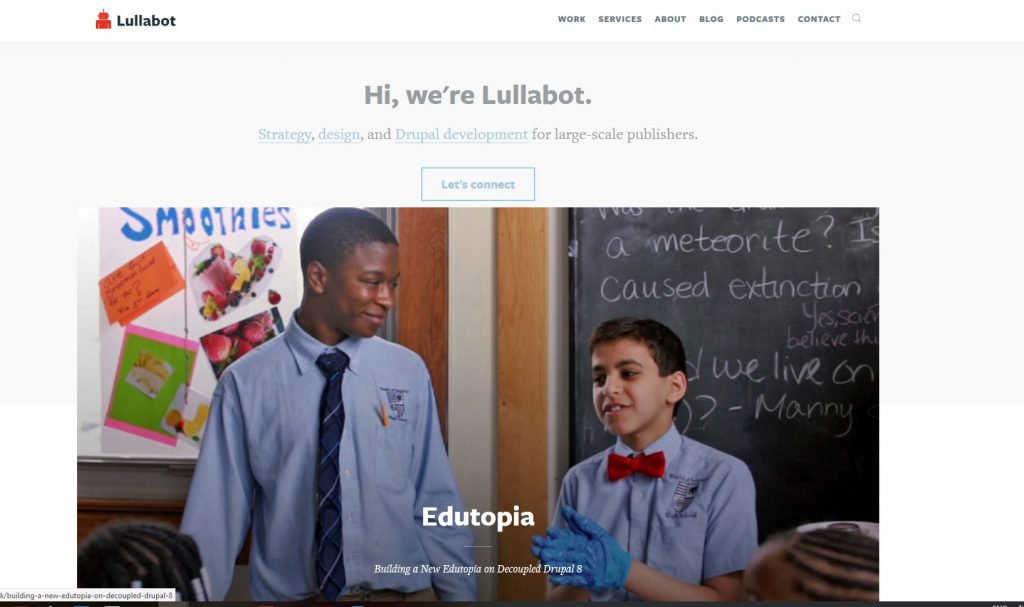 If you want a company that uses the latest technology, Lullabot is the company to go for as it incorporates both React and Drupal 8 technologies. The company have successfully designed, developed, and launched websites across industries such as healthcare, media and publishing, financial services, higher education, and much more. Whether you require a newly designed website, a CMS overhaul, or an upgraded content strategy, Lullabot can create harmony among your staff, your audience, your content, as well as your CMS.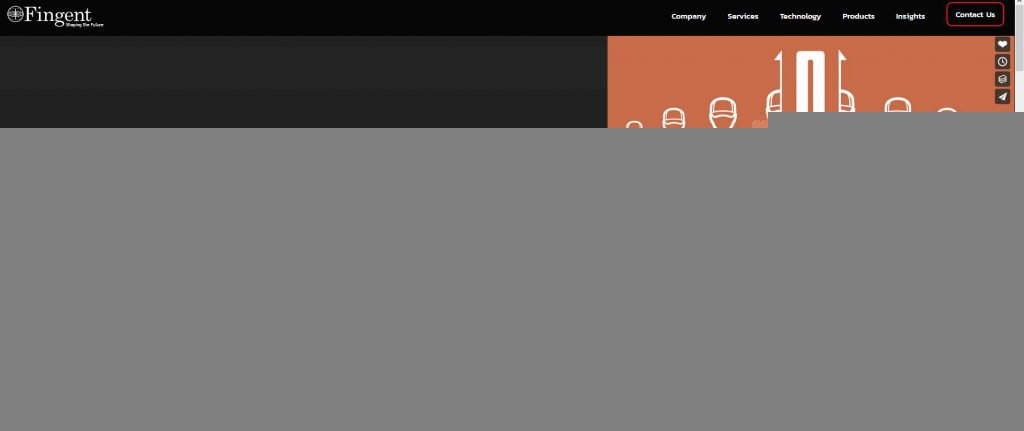 Fingent has been in the IT industry since 2003. It is an affordable and dependable mobile and web development company for mid-sized and enterprise organizations. Fingent is a full-service mobile and web development services provider with two major offices in the US (New York and Boston), UAE and India. The organization has over 230 competent and full-time staffs that are always more than ready to give solutions to new and existing clients. Some of the services offered by Fingent include web development, mobile development, enterprise software development, and product development (SaaS).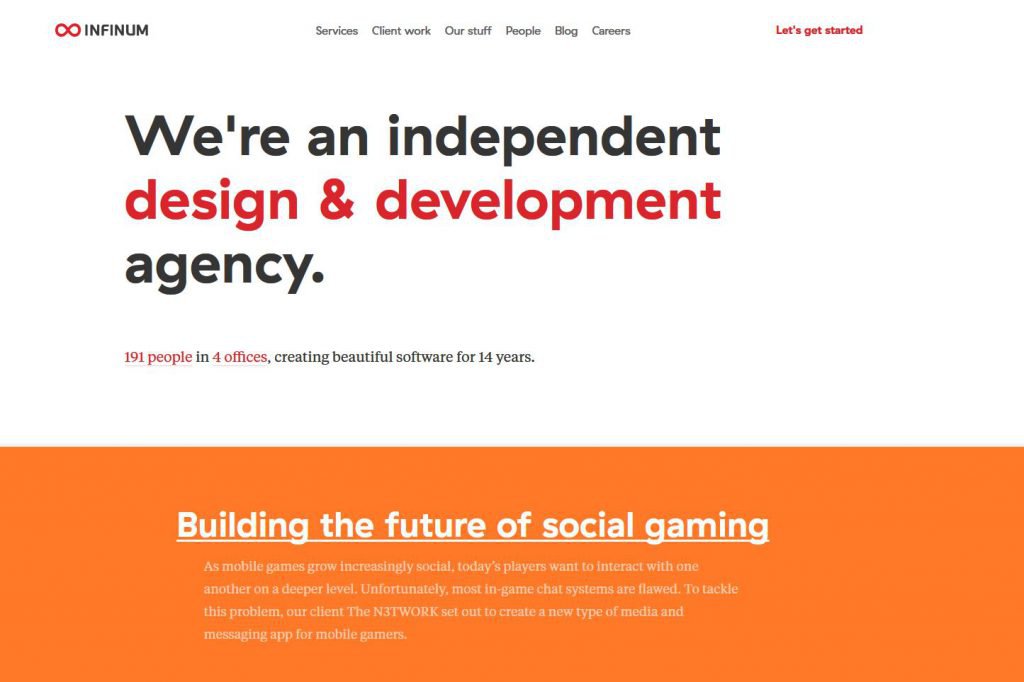 Infinum is a software development company based in San Francisco. It has a team of over 50 staffs experienced in web and mobile development. The company works with customers from various industries, including financial services, automotive and business. You can consider this form for your present or future website development jobs.
Final Words
A web development company will always guarantee that your website is easy-to-use for the users and functional to make it rank high in Google. This list contains the top web development companies in 2019. If you need to have one of the best sites for your business, these are the companies to contact. Without an experienced web development behind your site, your organization's online presence simply won't be as good as it should be. You need to have a website that loads fast so users can access it via any device, including tablets and smartphones. Besides, users should be able to get what they are searching for within a few seconds.