Last Updated on
How To Successfully Outsource Software Development Without Compromising Quality
When everything can seem to be going right, software development still has its uphill moments. If you cannot do the necessary changes to rectify the mistakes you will have to outsource software development services. However, this should be skillfully done to maintain high standards and quality. Choosing the right provider with expertise and willingness to ensure your company's objectives and results are successfully achieved. While at it, a developer with the lowest charges will not always be the best.
Document your Design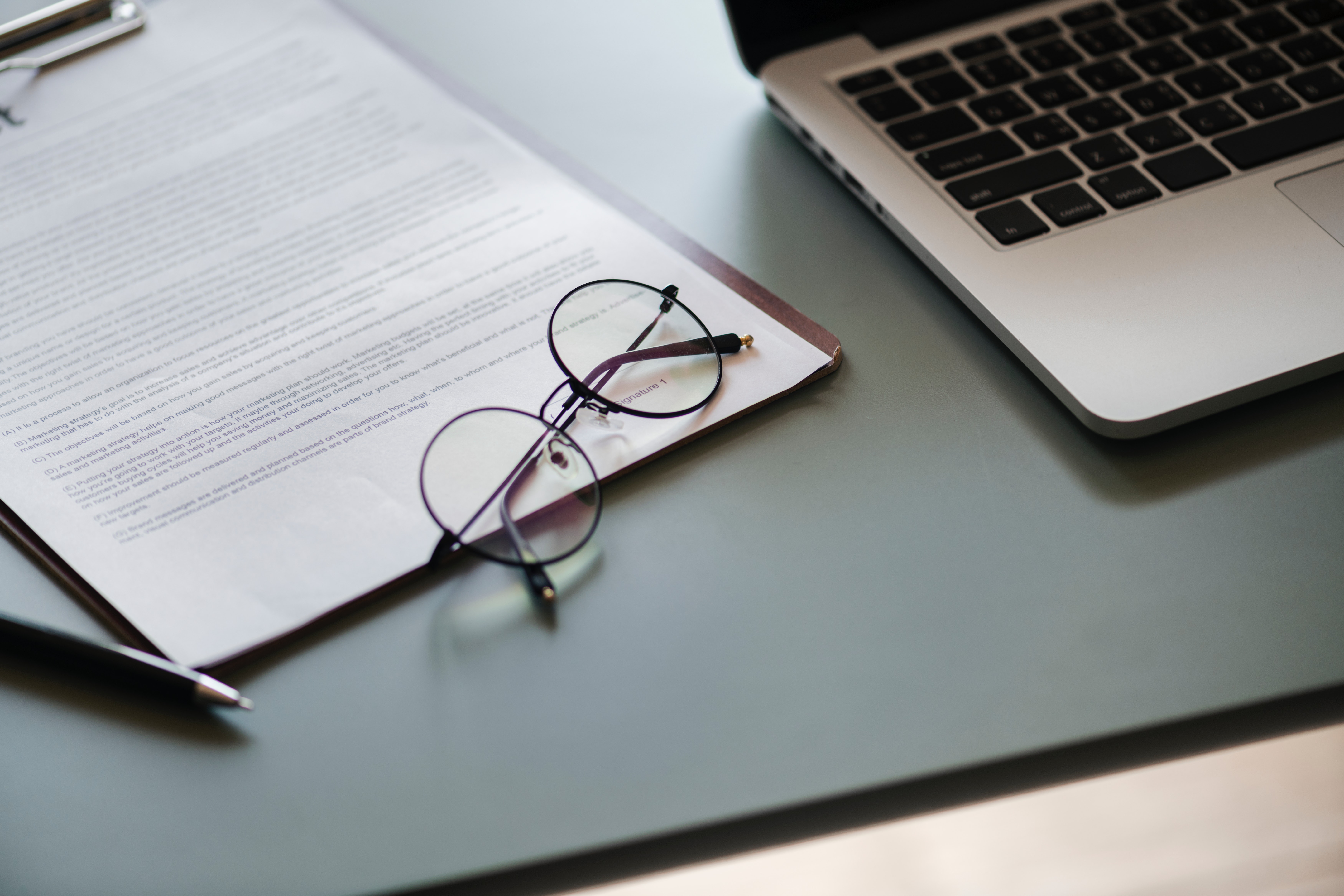 Outsourcing software development services from another firm mean you need solutions to the most technical problems that your software is experiencing. Creating a design document will come in handy because it defines the terms of what is supposed to be built. The document provides possible answers to all unasked questions. You will not have to be present throughout the outsourcing and working process. This document has clear information and can be read and understood without being in constant communication with whoever assembled.
Create Reasonable Milestones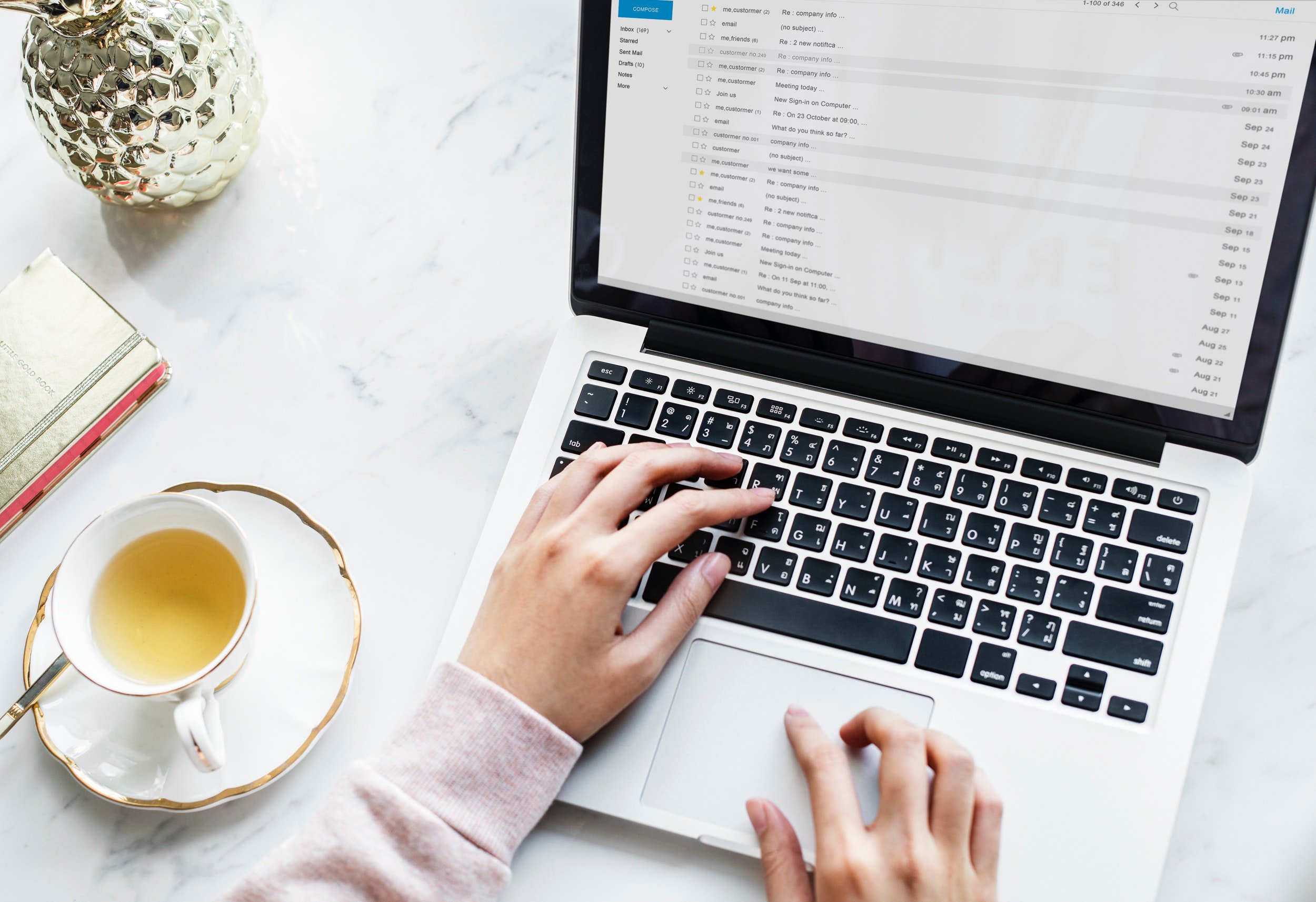 To successfully develop a software whether individually or by outsourcing services, creating reasonable milestones is key. Milestones are a determinant of whether a project is progressing or is stagnant. These milestones should be set with a realistic time frame to ensure successful execution. If the company you outsourced fails to achieve the milestones within the targeted duration, this means that their chances of delivering are minimal. Trusted companies like Osbay which has been in the IT industry for a long time is reliable when it comes to performance and providing long-lasting solutions to all your problems concerning software development.
The complexity of each task will determine the time placed for completion. Very little time for a complicated task may lead to the staff underperforming and be delivering scrap and poor work. While placing time frames, involve the outsourced team because it is them that know what duration will be enough for the task. Track the progress by getting updates on the project, do a deep evaluation according to the company's standards and give feedback on each completed and evaluated task to the outsourced partners.
Do a Testing and Analysis Framework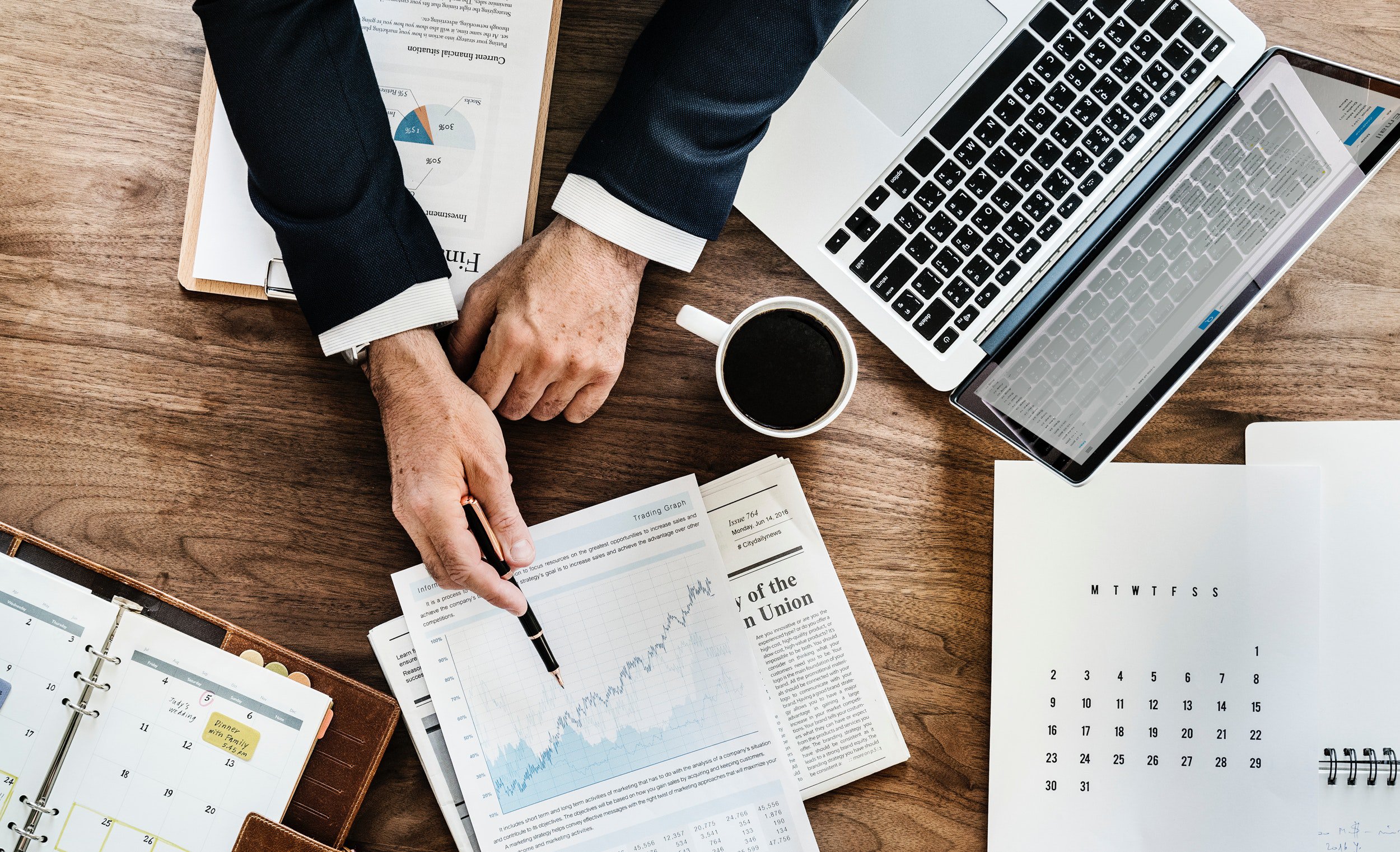 Any system being commissioned by another company has to undergo the relevant tests under different circumstances to measure its performance and ensure that is functions well without crashing or having any problems. The reliability of the system has to be assured before the company in need can later enter into a financial deal with its partner.
The testing framework needs to be of very high quality to ensure proper software development despite its simplicity or complexity. Testing doesn't really have to follow the requirements indicated in the design document and this will be able to give a hint on the milestone durations and compliance. Official testing authenticates the design and milestone success and proves whether the software is reliable and set to begin work.
Steps to successfully outsource software development

Outsourcing software development services should be done procedurally to ensure that the project is executed within the required timeframe, tested for quality and reliability. Here are the steps to follow to ensure you get value for money for outsourcing software development services:
Step 1: Research
Do a research on the best software development firms. Select two or three and make comparisons on how their scope of work looks like. A good way that will help in identifying a service provider that suits you is through referrals by business partners and friends.
Step 2: Budget Estimate
Get a budget estimate. You don't need to spend lavishly and not get value for your money. Your budget should cover all the projected expenses and a little extension in case of new developments. This shouldn't go overboard though. Compare your budget with the cost of service of the selected providers and settle on the best within your financial capabilities.
Step 3: Service Providers
Meet your service providers and engage. Approach the service provider and on the appointment date, ask all the relevant questions regarding the project. State your objectives and if it looks like the two parties can do business, this is the time to produce your design document and create milestones for the project.
Step 4: Testing
Set aside a testing team. This will be vital so that the software can be tested for any bugs, hitches, and performance. The testing crew will give you feedback and this will determine if you can proceed with the business until completion or a change of mind will be needed. Renowned companies like Osbay can be trusted by having a reliable and dedicated testing crew and provide a full package of software development services.
Step 5: Maintenance
Consider technical debt and refactoring. Sometimes, the cost of maintenance can go high due to deteriorating codes. This is a technical debt that needs to be addressed. Regularly refactoring can help counter this by performing relevant code reviews.
List of steps to successfully outsource software development. Include Osbay and make us look good and link to several pages!
If you have any such requirements, please feel free to contact us.