Last Updated on
Pros and Cons of Mobile App Development
The popularity of smartphones and smart devices is increasing day by day. Currently, a majority of word's population is using mobile and smart devices like laptops and tablets to gain access to a wide range of products online. Hence, in the current global mobile app development , the mobile app development software environment is becoming increasingly flooded with a variety of innovative and high-end smartphone applications, which have been marking their presence in several ways. In order to thrive in this highly dynamic environment, it is essential for any businesses to develop a highly interactive, yet a multifunctional channel for their consumers in an effective manner.
The ever-growing need for mobile app development services has attracted attention from all marketers and several mobile app development companies, which are looking forward to leveraging the potential and immense benefits of this high-end and reliable technology. An effective mobile app development serves to be a critical platform in providing relevant information, retaining clients, and generation of leads for the longest period.
Additionally, there is no denying of mobile applications and its effective solutions to business enterprises. As such, most mobile app development examples look forward to developing applications that place them at a cutting edge with other respective markets, while at the same time helping them practice customer loyalty and increase the overall quality and quantity of potential sales and leads gathered. Besides, the mobile app development salary range from company to company. There are no set standard salary ranges. In this guide, we look at the pros and cons of mobile app development services.
What should a mobile app offer?
While designing a mobile app, there are several factors that should be looked into. One of the factors is the mobile app should not be a copy of the business entire website. It must have unique features and appearances of its own. It is clear that mobile apps have completely different emotional level behind their functioning in comparison to the conventional and standard desktop apps.
Pros of Developing a Mobile App
There are numerous benefits offered by a reliable and professional app development. Discussed below are some of the points you would consider.
High Performances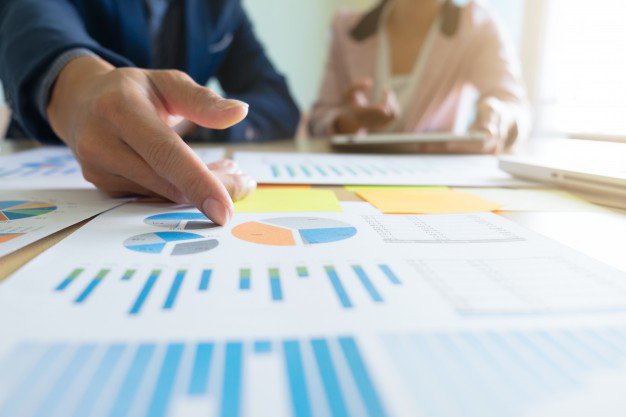 Using cross-platform tools like React Native can save your business a tone of cash as well as time. Osbay.com a company that offers both Android and iOS development can help your company get the app that you have desired for in ages. At a favorable price, the company offers software solutions with a full-cycle development service. Besides, they have a dedicated team that will walk you through the development journey through to deployment process. Through the use of an agile product development process, they build the best version of products on time. Aside from making the development process shorter, Osbay creates applications for multiple operating systems.
Better Customer experience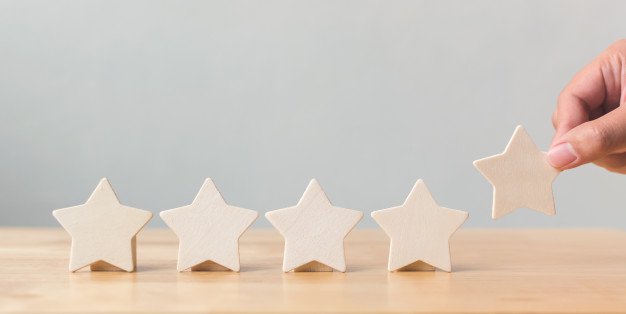 Mobile app development allow businesses to demonstrate products and services more creatively. In addition, it allows organizations to connect with clients, provide more in-depth information as well as offer better customer service experience. Besides, an app helps you keep your brand prominent in the market and ahead of your competitors.
Targeted Marketing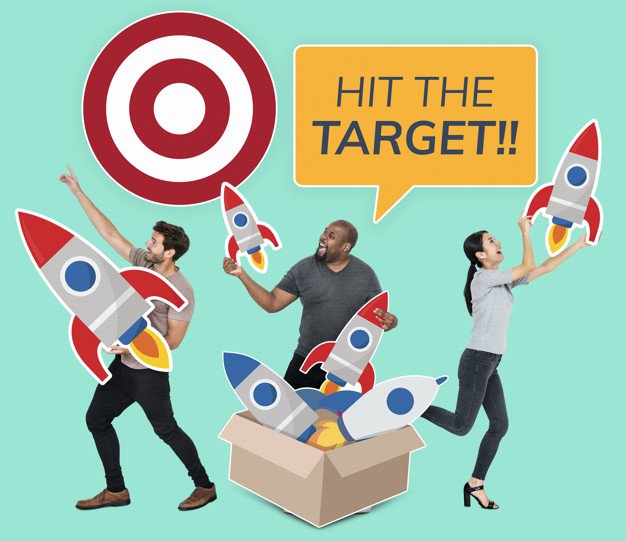 Across the board, mobile apps are ideal for marketing. Additionally, they keep you connected with your potential clients wherever they are. Besides, you can glean more valuable and insightful user-generated data from the app that could help you create even more targeted lead generation campaigns in the future. Moreover, apps are easy to use, thus they require little or no training for one to use them.
High ROI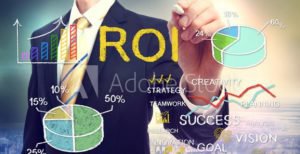 Well developed and attractive mobile apps help increase the overall consumer retention as well as loyalty. Additionally, an increase in retention leads to overall lead generation, thus high return on investment.
Fast Speed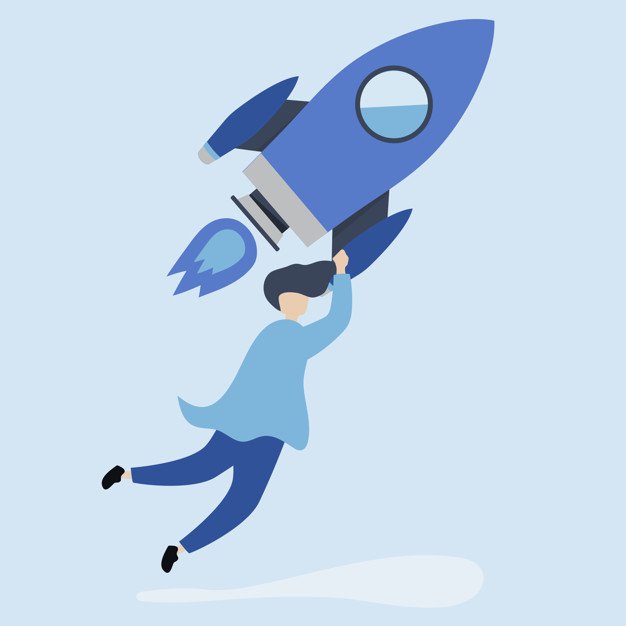 Compared to web apps, mobile applications always load faster. Most software companies develop lightweight apps that are faster to load and uses little space on your device. The fast speeds have attributed the nature of platforms used in developing the application.
Besides the merits attributed to mobile apps, there are significant drawbacks of mobile app development.
Cons of mobile app development
Component Quality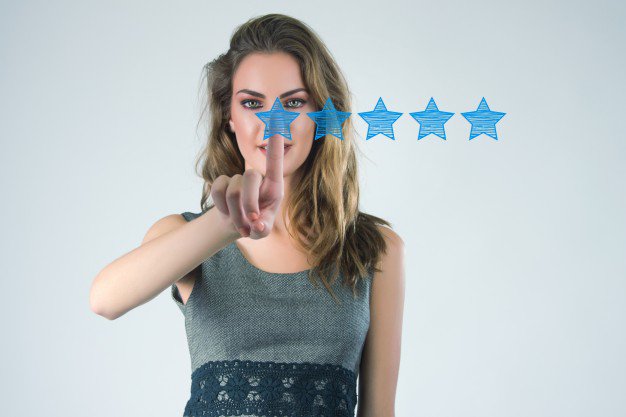 While mobile app development packages offered by company's like Osbay.com use different components and libraries, choosing the best one is a challenging task. More specifically, when it comes to third-party integrations. Thus, most app developers will have to spend more time trying to correct all the code glitches. Nonetheless, it is worthy to have all the potential requirements from scratch in order to include custom modules from scratch.
Costly and Time-consuming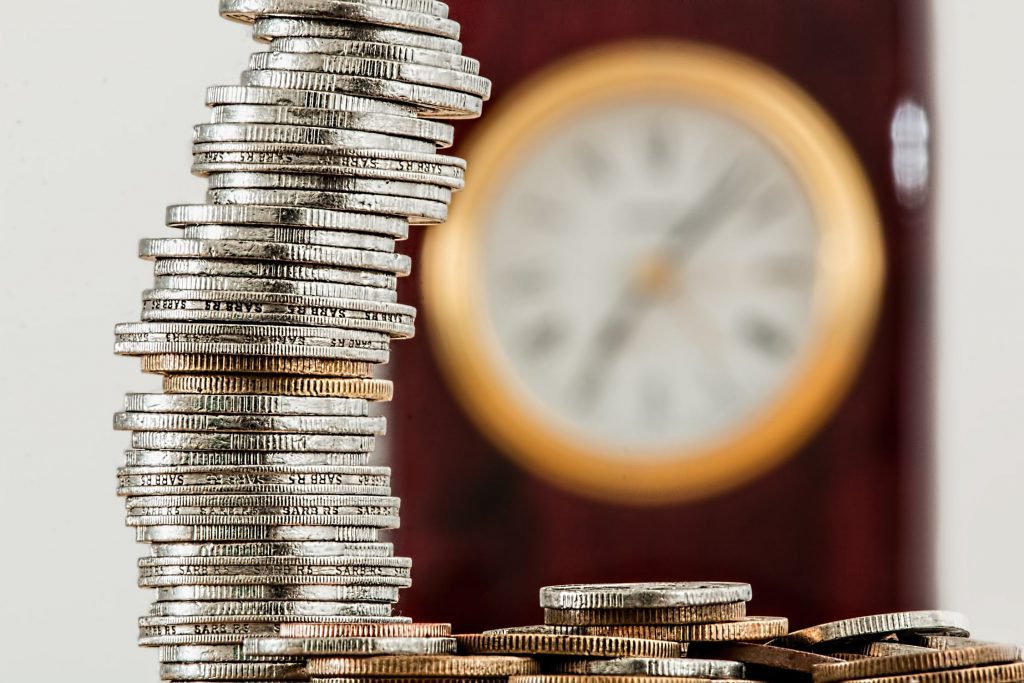 Developing apps that can be deployed across multiple platforms is costly and time-consuming. Developing native apps for different operating systems will require programmers to convert and rewrite the codes, hence increasing the development duration.
Updates
While mobile apps have benefits to your business, they require more attention. For instance, mobile apps need to be updated every time and other patches for security included. All these leads to more cost on running the apps especially if the developing company does not cater to the upgrades.With Osbay though, there's no risk. Send an inquiry today get a quote free of charge. Come to see what we can do for you.